Press Info
PlatePose uses Artificial Intelligence to generate professional food photos for restaurants and food influencers' marketing, and social media profiles.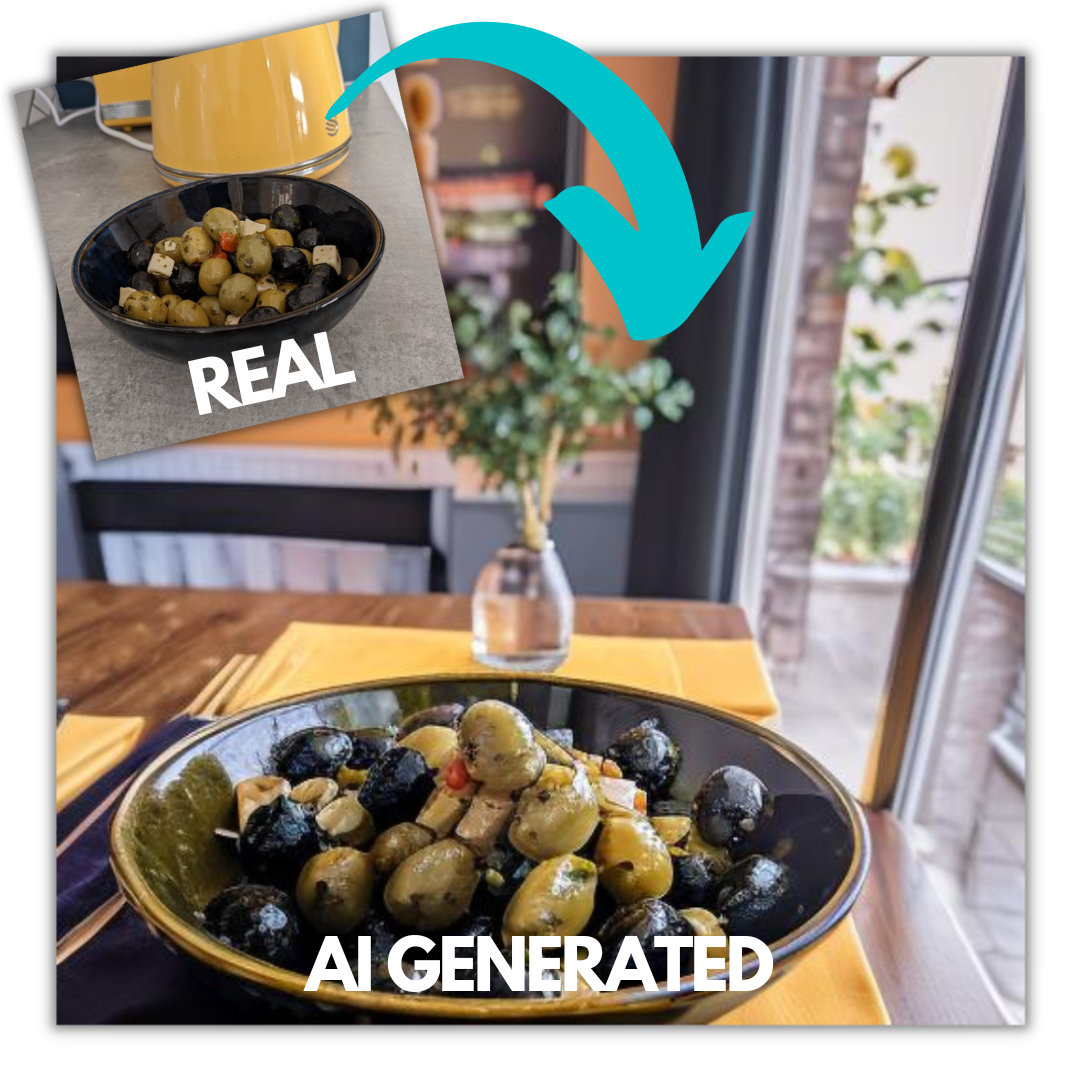 Founder Quote
"Times are getting harder for restaurants right now, and marketing is more important than ever.
"PlatePose is a tool that uses Artificial Intelligence to help restaurants and food influencers to create professional food photos for their marketing and social media profiles.
"Using AI allows restaurants to save time and money on hugely expensive photo shoots."